WHERE ARE THREATENED
LAWYERS?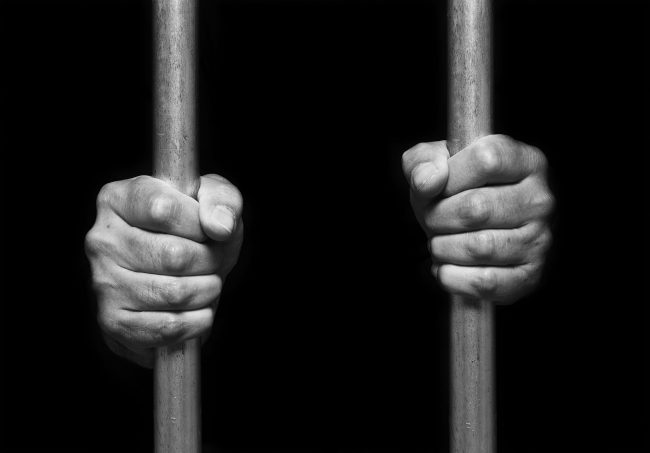 Hundreds

of lawyers

are murdered and imprisoned every year.
Protect the right to defense.
Call upon the observatory

Case Review Procedure When the Observatory is informed about the situation of a threatened lawyer, a preliminary procedure is triggered whereby the information that is received is verified and the situation assessed. Verification of the case The Observatory's team verifies that the reported case falls within its field of competence and ensures the veracity of the alleged facts.
The Observatory has gradually developed a large network of contacts in international and regional organizations, within the diplomatic community and professional associations of lawyers. This tight and trusted network allows the Observatory to collect a set of reliable information on the situation of the lawyer. The Observatory makes every effort to contact the lawyer directly, his relatives and possibly his attorney in order to better understand the situation and to obtain the relevant information geared towards his protection and defense. Assessment of the case.
When the case verification and information gathering procedure is completed, the Monitoring Group assesses the situation, determines the level of seriousness and makes recommendations as to the action to be taken in order to assist the endangered lawyer. The verification and evaluation procedure is carried out as quickly as possible in order to respond efficiently to the sometimes extremely urgent situation. Once the recommendations of the evaluation group have been made, the Observatory implements them after consulting the threatened lawyer and / or his relatives.
No action is taken by the Observatory without the consent of the lawyer in question.
WHAT'S THE

OBSERVATORY USE ?
Launched in 2015, the Observatory aims to protect lawyers who are threatened as a result of their professional practice on the one hand, and to denounce situations that violate the rights of the defense on the other hand.
The Observatory has three main lines of action: alerting, supporting and training.